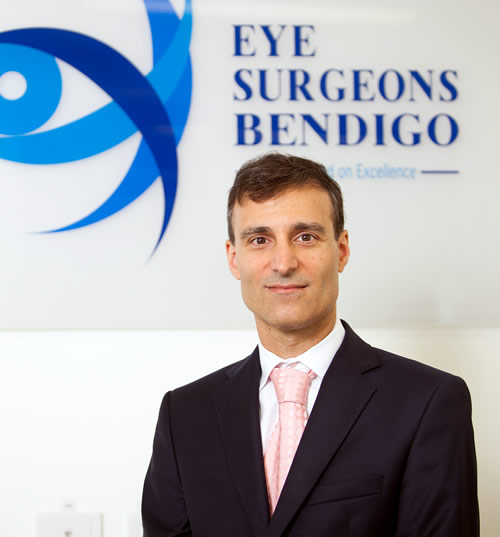 Dr Farokh Irani (MBBS (melb), Dip Anat, FRANZCO) is an ophthalmologist who specialises in Surgery and Diseases of the Eye

He has 20 years experience in delivering quality and highly professional eye care. He is a consultant to the Royal Victorian Eye and Ear Hospital and the Austin/Repatriation Hospital.

After completing medical studies in Melbourne, he undertook specialist Ophthalmology training in Sydney.

After this, he completed several years in the USA, United Kingdom and Israel where he worked alongside the world's most recognised Eye surgeons and Specialists.

He regularly travels to international meetings where he partakes in the sharing of knowledge and skills.

He specialises in Cataract and advanced Refractive surgery where he has highly acclaimed success in returning people to excellent vision, often without the need for glasses afterwards.

He has performed several thousand-cataract operations and his patients include politicians, celebrities and artists.

He has unrivalled experience in multifocal lens implants having implanted the largest number than any other surgeon in Victoria.

He is one of a few surgeons in Australia able to perform Femtosecond-Laser Assisted Cataract Surgery.

Other interests include Glaucoma, Retinal Disease from Diabetes and Macula Degeneration, General Eye Diseases.

Mr Irani also has a major role in teaching junior eye doctors, contributes to peer review journals and often spends time in third world countries where he restores sight to desperately poor and needy people along the lines of his hero Prof Fred Hollows.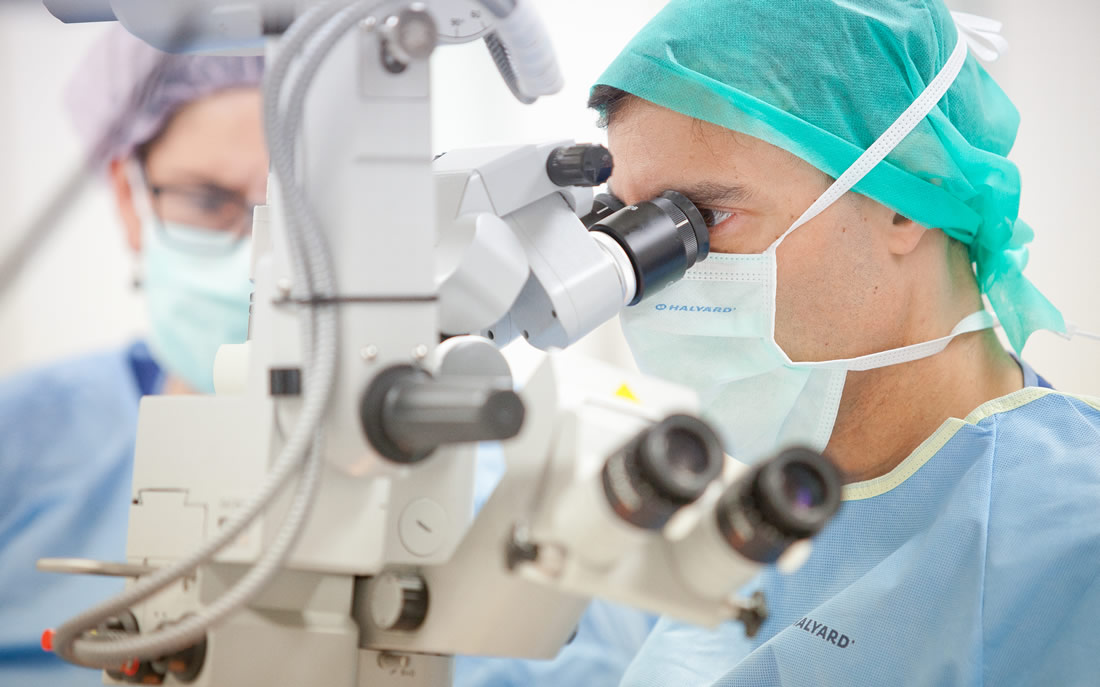 He has many professional memberships including
Fellow of The Royal Australian and New Zealand College of Ophthalmologists
American Society of cataract and Refractive Surgeons
European Society of cataract and Refractive Surgeons


When not working, he enjoys spending time with his family, which includes young children. Hobbies are reading, travelling, photography, wine collecting, and flying (private pilot).