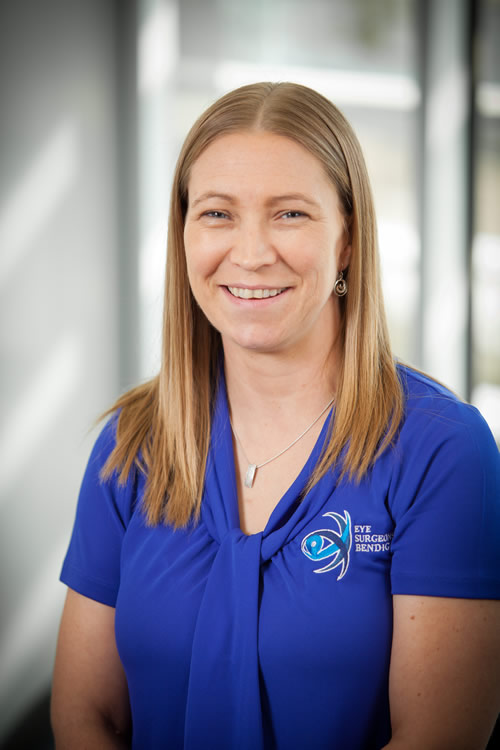 Nerida Oberin
Clnical Orthoptist
Nerida Oberin is our clinical orthoptist. She has over 13 years experience. Orthoptists are eye practitioners in their own right.
They often work alongside Ophthalmologists (Eye Doctors) Orthoptists complete a 4 year degree course at Latrobe University in ophthalmic procedures and diagnosis.
Most patients are assessed initially by the orthoptist.
<< back to team